The Magnet Comic comes with four characters that each have 9 facial expressions. That gives you 36 pieces to mix and match and make your comics.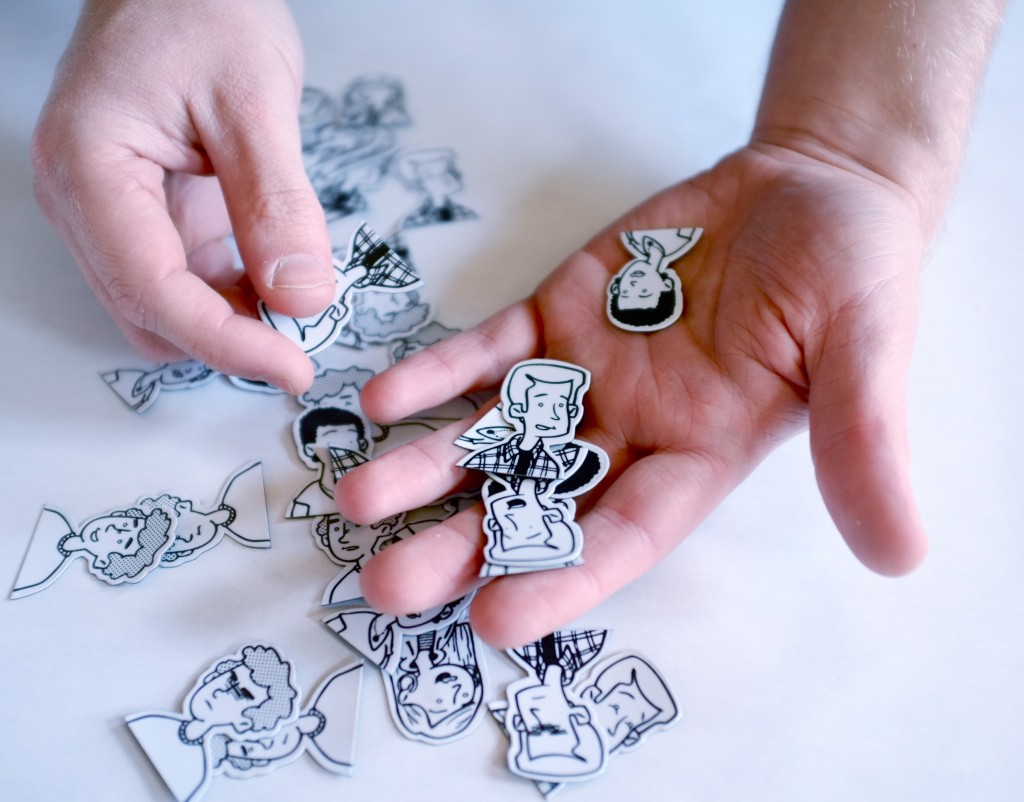 New character packs are in the works to help you expand the types of comics you can make. These expansion packs will be available here on the website and if you want to be notified about their release enter your email below and we'll keep you posted on the latest releases.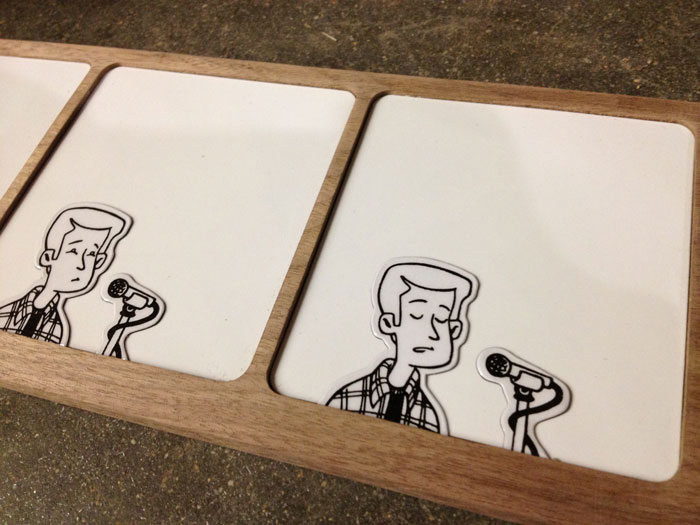 We've got a lot of ideas for new characters like monsters, robots, historical and fictional characters and more, as well as a blank character pack that you can draw on yourself to truly customize your comics. We also want to hear what type of characters you want, so let us know below what character packs you want to see most.